Our Firm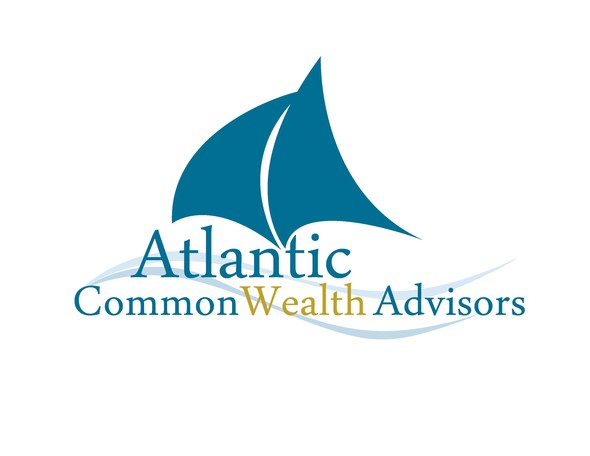 Independence has its advantages!
As independent financial planners and investment consultants, the professionals at Atlantic Commonwealth Advisors are focused solely on providing independent investment and financial planning guidance to our clients.
We are 100% client focused!
We have no proprietary mutual funds, no in-house insurance or annuity products. Instead, we are unconstrained and able to scan the wide universe of investment and financial product choices and deliver to our clients, independent strategies to help address their needs.
Simply put, independence can translate into more choice, lower cost, potentially higher returns, and better service.
Atlantic Commonwealth Advisors was founded in 2012, by Brian East, CFP®.